In today's world, having a strong web presence is tantamount to a firm handshake and strong eye contact. Without these assets, your business will likely suffer. We're here to return the competitive advantage to NECA & the IBEW by providing a full range of IT Solutions for all your web and marketing needs.
By Members - For Members
Having an elegant and informative website that turns visitors into clients, and opportunities into projects is only half the battle.  We'll not only handle the design, but afterwards we'll manage the whole kit and caboodle.  Announcements, updates, project portfolios, security, data management, server space, hosting and domain management, we've got you covered.
Learn More!
Do you wondered how to bring new prospects to your business?  It can be a daunting process and many marketing companies will rip a hole in your pocket.  Search Engine Optimization (SEO) is the key.  We have plenty of experience and can get your name in front of the right people and on the first page of Google.   Rest assured that when you have us behind the scenes, you're going to be seeing new leads.
Find Out How!

Elegant Websites
Fully interactive websites with gorgeous layouts catered to your company's niche and needs.  In the year 2015, user experience is everything and we'll make sure it's nothing short of perfect.

Online Security
We treat your websites like you treat your projects, safety first.  Security is a big factor in cyberspace, and we take every precaution to ensure that your business is safe and secure.

Multiple Pricing Tiers
Not sure what you need?  We have different tiers for all businesses and budgets.  Our aim is to make certain that you're 100% satisfied with your website, marketing, and online presence.

Perpetual Updates
Do you need a change to your website?  New additions monthly, weekly, yearly?  We can handle that.  If your website needs frequent updates, rest assured that we can manage it.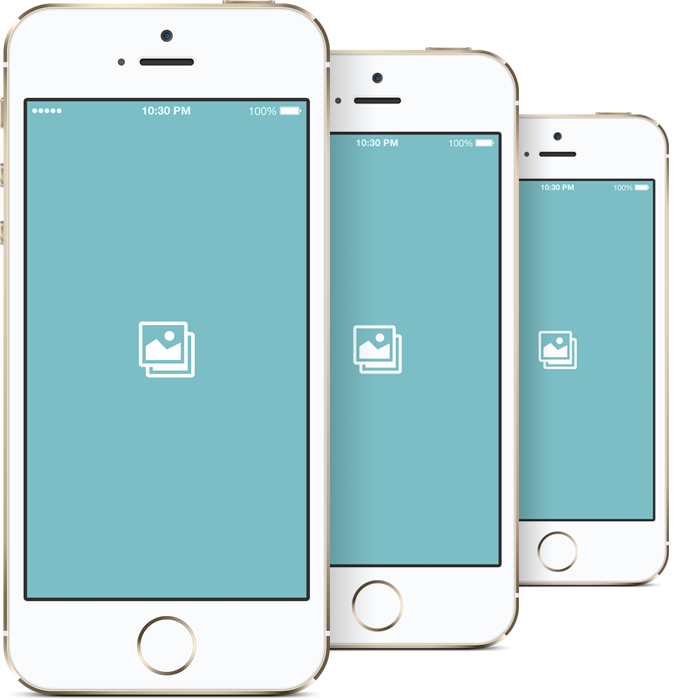 ---
Mobile Websites and Traffic
Did you know that 80% of the viewers of your website will leave immediately if it's not optimized?  This means for every device possible – mobile, tablet, laptop, desktop – everything.  But that's not an issue here at Distributed Digital.  Everything we create is guaranteed to be 100% responsive for all stretches of electronics.  And if it's not – we'll make it!
Smart

100%

Flexible

100%

Beautiful

100%
Check Out Our Recent Web and Marketing Projects:
Why Wait?
Clients and customers could be searching for a company like yours.  Do you have a website?  Is it ready?  Do you standout?